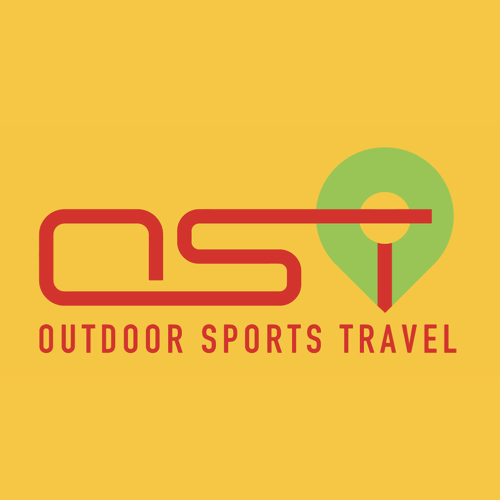 Valid from: 16 May to 30 June 2019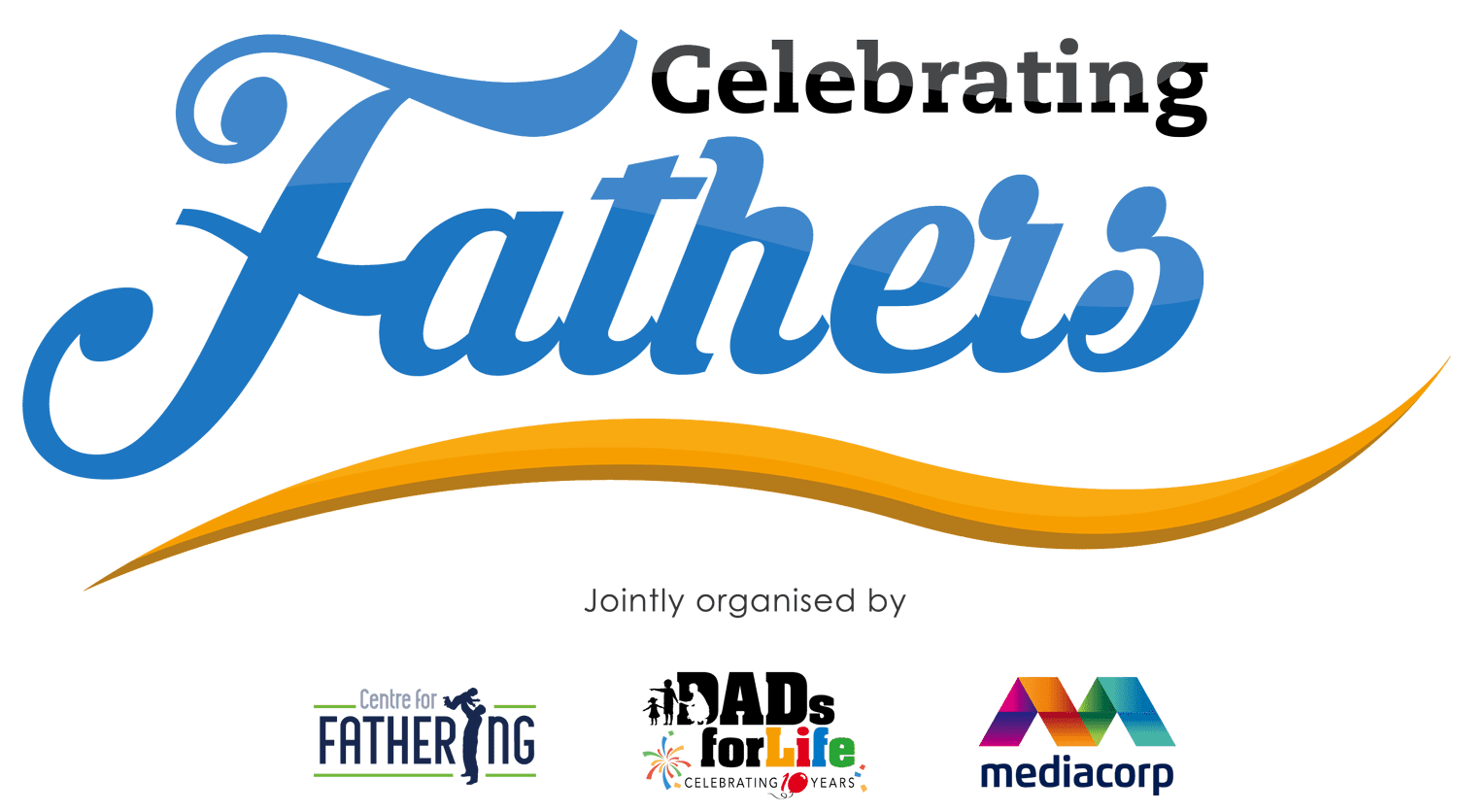 Deals For Dads
Outdoor Sports Travel (StreamCast Asia Pte Ltd) 

Offers!
Flash the Father's Day Promo flyer on this page to show that you're part of Dads for Life!
Terms & Conditions
5% off on Drones/Fitbit/Camera and 10% off on other products
Opening Times: Monday - Sunday (11am to 9.30pm);
Enquiries: 6702 6868 
Established in 2001, StreamCast Asia is strategically located in Singapore - one of the most business-friendly countries in the world - to serve young and innovative product manufacturers and brands, transforming their business potential regionally in South-east Asia and select Asian countries.
The two core Divisions of our company are:
Life Style Social Videography - mobile and wearable consumer electronics
Consumer mobile networking and devices
We offer quick access to markets. We have over 1,500 accounts in our channel network including Consumer Electronics, Camera and Video, Mobile shops, Sports Specialty, Travel Specialty, Education, Airports, Government, Military, Survey, Exploration and Agriculture.
Our merchandizing services ensure our represented manufacturers' products remain on the shelves, and in optimum selling conditions. Leveraging on technology, we provide timely and accurate information to product manufacturers, allowing for well-informed business decisions.
Our regional sales and distribution activities are supported by our subsidiaries in Malaysia, Vietnam, Hong Kong and our authorized channel partners.
One of the more well-known, although then a very young company, served is GoPro Inc. Today, StreamCast Asia is GoPro's oldest distributor. In addition, we are growing Wilson Electronics' signal enhancements devices in 6 countries across our region, and Texenergy off-grid power brand across all Asia-Pacific.