Valid from: 16 May to 30 June 2019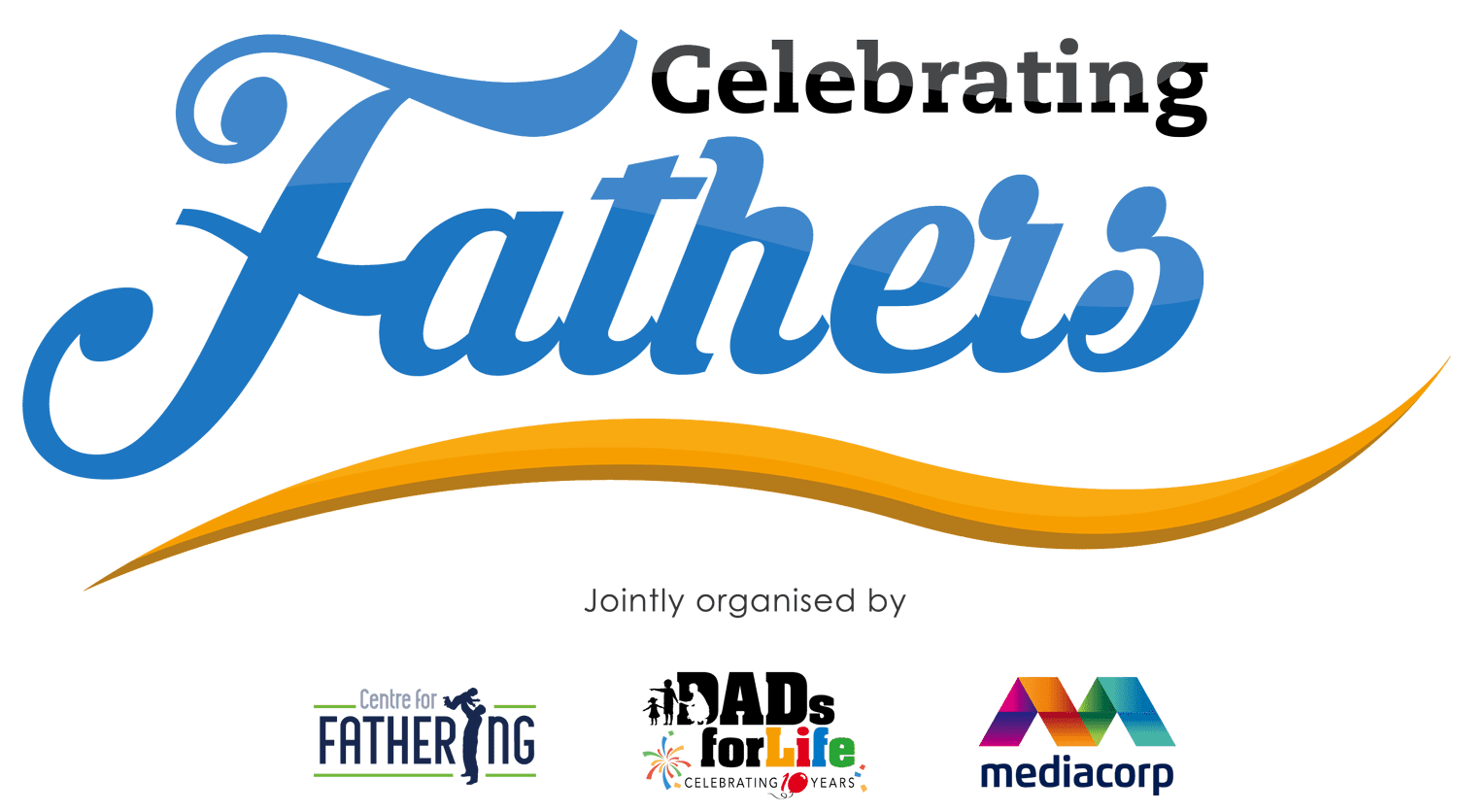 Deals For Dads
Newport Dental 

Offers!
Flash the Father's Day Promo flyer on this page to show that you're part of Dads for Life!
1) Scaling, polishing and consultation - $90
2) 10% off on all other procedures
Terms & Conditions
Opening Times:
Monday to Saturday - 9am to 6pm
Sunday - 9am to 1pm
Enquiries: 6801 4007 / 6386 7578
At Newport Dental, we believe in providing exceptional comfort and quality care in everything we do. Coupled with our investments in Digital Dentistry, advanced computer software, comfortable office environment equipped with internet, music and television screens for your comfort and our professional and caring staff, we offer the very best in dental care.