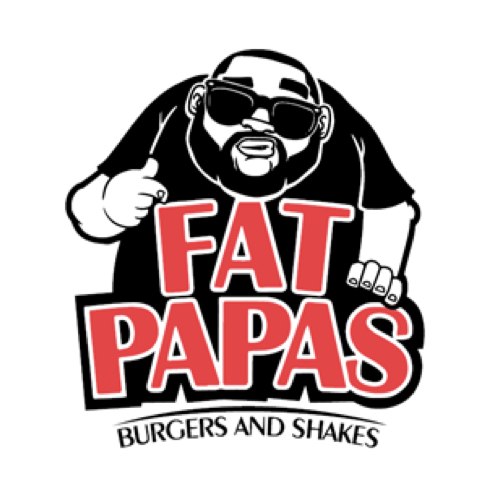 Valid from: 16 May to 30 June 2019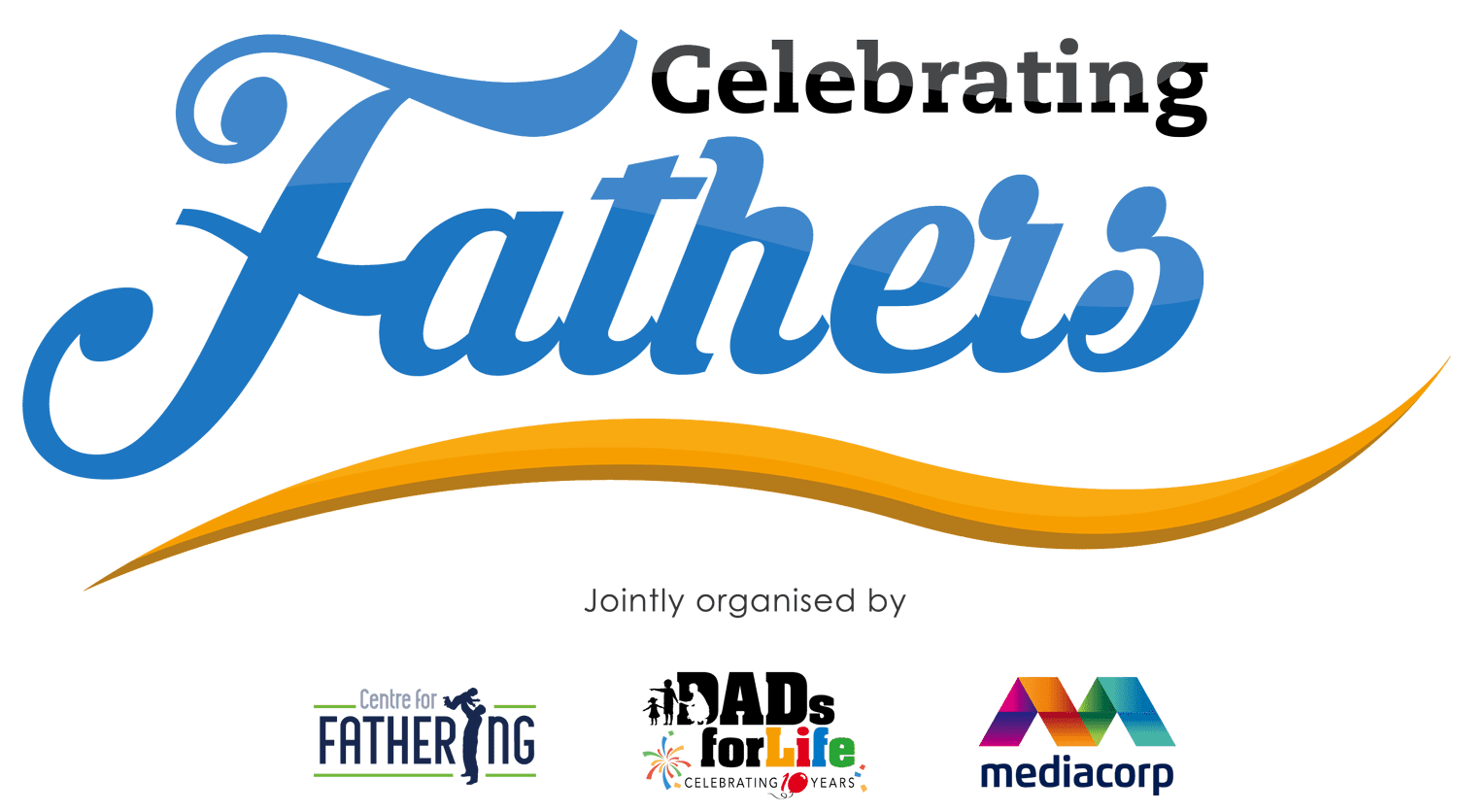 Deals For Dads
FatPapa's

Offers!
Flash the Father's Day Promo flyer on this page to show that you're part of Dads for Life!
• 10% discount with minimum spending of $50 at all stores (reservations@fatpapas.sg are up until 6pm daily)
Sheikh Haikel loves FatBoys burgers. So much so that he pitched Bernie, a friend, the idea of a 'halal' FatBoys many years ago. Today, FatPapas is a dream come true. With the flagship outlet at 17 Bali Lane (#bl17).
A lot of love has been has been poured into building FatPapas! Come visit FatPapas today at our 3 outlets in Singapore! Share in our dream to bring flavour to the Muslim community and to friends all over the world!
---