Valid from: 16 May to 30 June 2019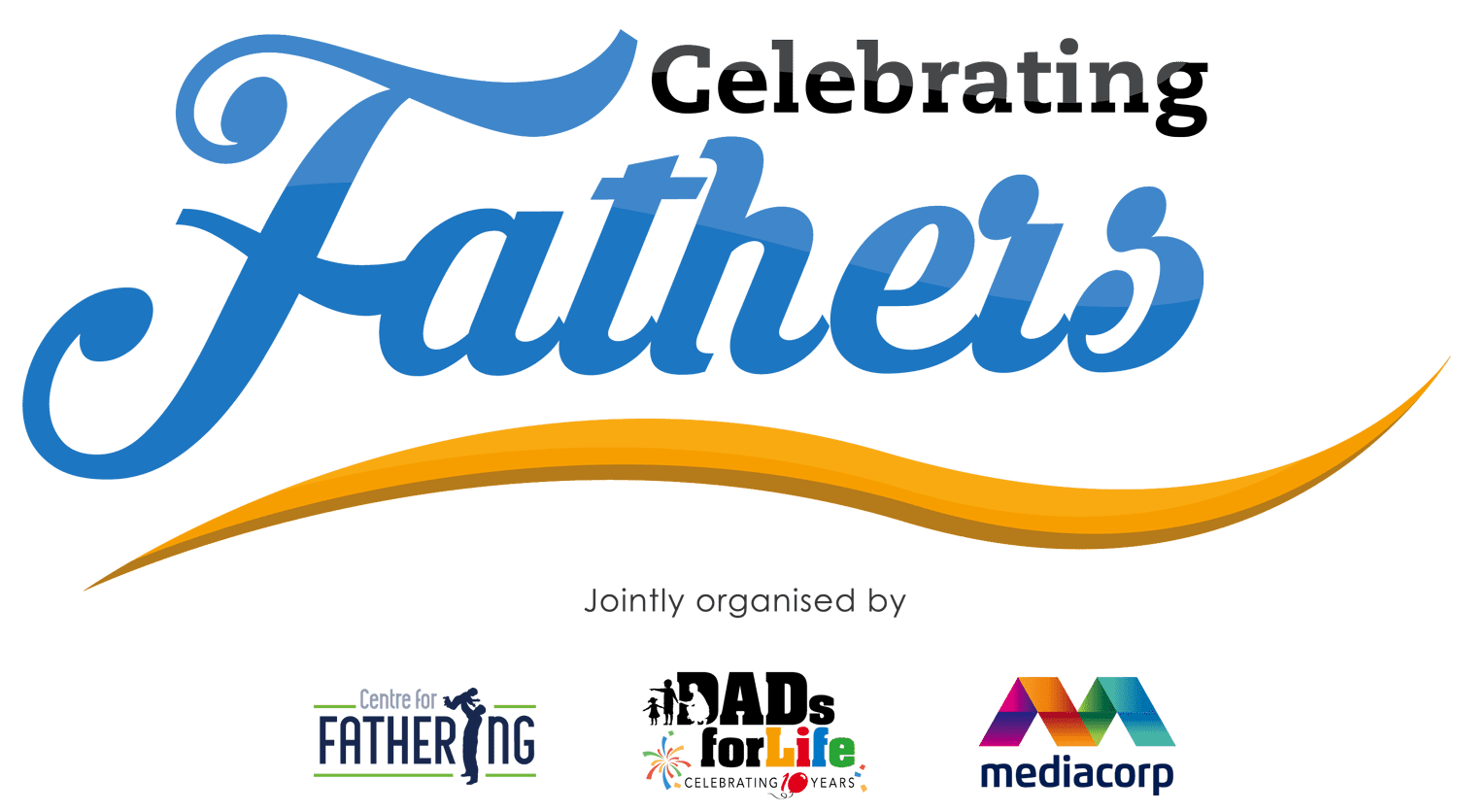 Deals For Dads
Believer Music's

Offers!
Flash the Father's Day Promo flyer on this page to show that you're part of Dads for Life!
Redemption Location

1. Tampines Plaza
(Mon-Thu 11am-9.45pm; Fri 11am-8pm; Sat 9am-6pm; Sun 12pm-6pm)
2. International Plaza (Flagship)
(Mon-Thu 11am-9.45pm; Fri closed; Sat 9am-6pm; Sun 1pm-6pm)
3. One Commonwealth
(Mon-Thu by appt only; Fri closed; Sat 9am-6pm; Sun closed; call 63230304 for assistance)

Address

1. 5 Tampines Central 1 #01-01A S529541
2. 10 Anson Road #03-28 S079903
3. 1 Commonwealth Lane #06-05 S149544

Website
---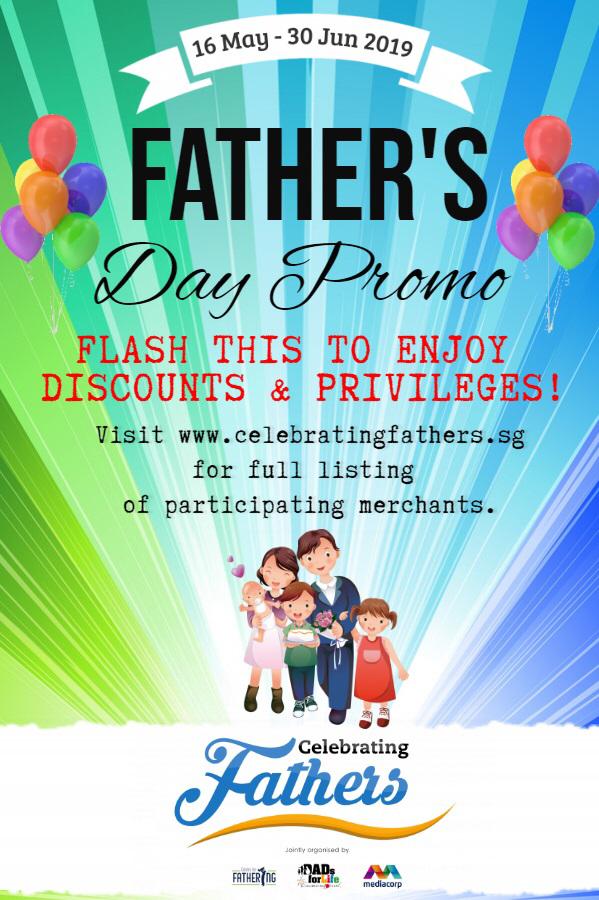 • Special 1-For-1 Promo where Father-And-Child pairs* experience something fresh and new together - Playing a musical instrument! Coaches from Centre For Fathering will also be sharing relationship-altering tips during as part of 'Music Together'!
Course Info: http://bit.ly/MTCourseInfo
Contact Info: 6323 0304 or info@BelieverMusic.com
Terms & Conditions*
1) 1-for-1 valid for 1 father and 1 child (8-16 years) only. Each subsequent child entitled to 50% off course fees.
2) Valid for Believer Music 2019 intakes only.
3) Valid for Basic (Beginner, Primer, Level I, Stage I) Modules only.
4) 1-for-1 registrations strictly for the same program, location & timeslot only.
5) A one-time membership fee ($25) and administration fee ($9.90) apply.
6) Not valid with other promotions, privileges, discount cards and promotional vouchers, whichever is applicable.
7) Believer Music reserves the right to amend these terms and conditions at any time without prior notice.
At Believer Music, our suite of music programs and fully-equipped studios are all you need to ensure time spent with your child through music-making. Check out our videos on what you and your child can look forward to at 'Music Together'.
Believer Music is the leading executive music training centre in Singapore. Featuring state-of-the-art studios islandwide with a 1,600 weekly capacity enrolment, we provide learners with the optimal training conditions for a truly genuine learning opportunity. Experience consistent, solid musical instruction that will not only take you higher, but also deeper to where you've ever gone before. 20 years and growing with over 23,000 members, Believer Music continues to transform and impact thousands with the power of music.