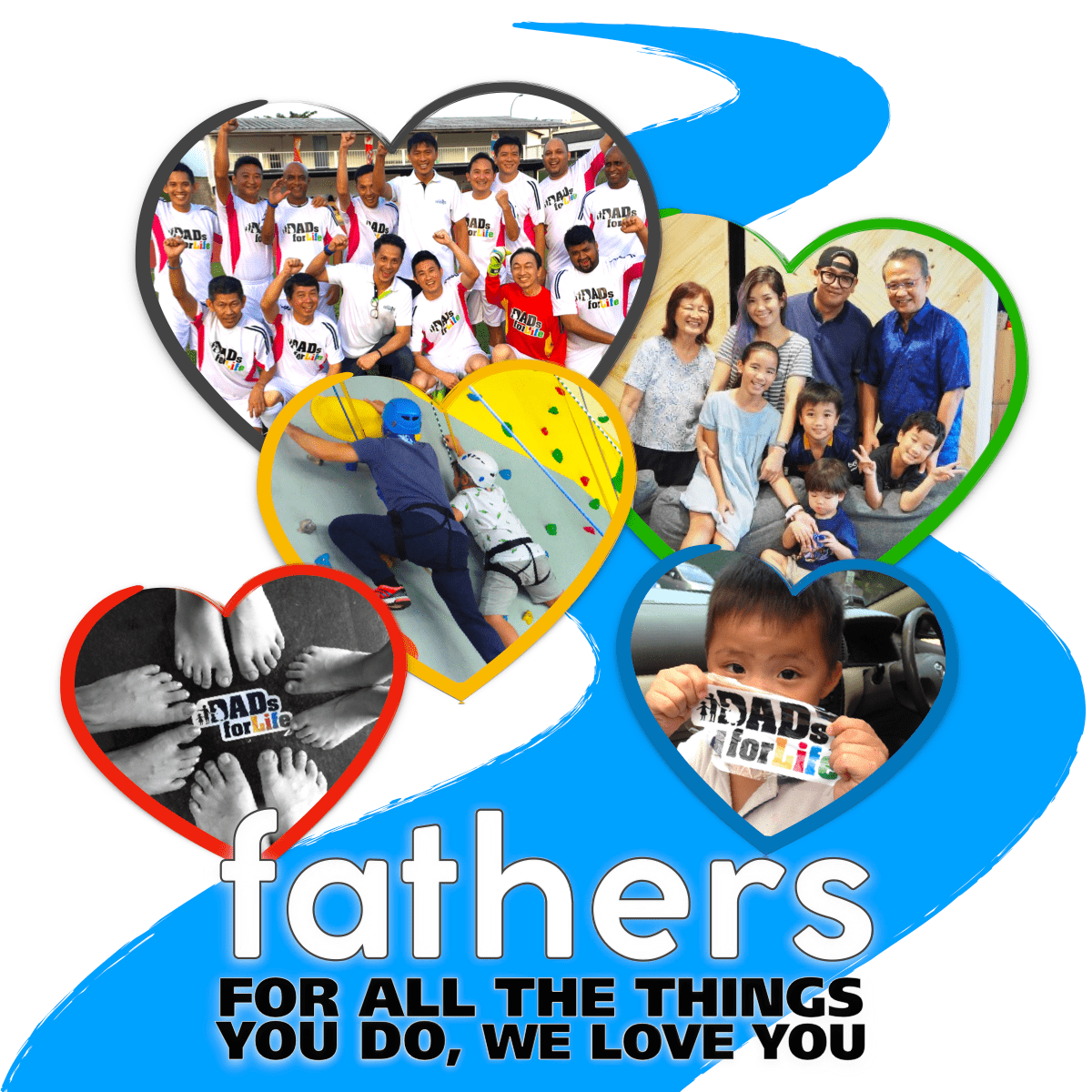 Dads for Life organises the nationwide campaign 'Celebrating Fathers' over the month of June.
Our focus this year, "Fathers. For all the things you do, we love you!" celebrates the fathers movement and our journey as family, as Dads for Life turns 10!
If you're a dad, or a father-figure in someone's life, come join the Dads for Life community!
Launched in 2009, Dads for Life is Singapore's National Fathers Movement that seeks to inspire, mobilise and involve fathers to become good influences in their children's lives - for life! The Dads for Life movement is an initiative of Centre for Fathering, a non-profit organisation established in 2001 that empowers more fathers to be better role models and an enduring inspiration to their children.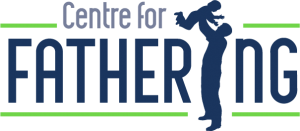 Under the Dads for Life umbrella are initiatives such as Dads@School, Back to School with Dad,Eat With Your Family Day and Celebrating Fathers– to encourage fathers to spend time with their families and create a culture that promotes active fathering.
 The movement seeks to mobilise fathers to ACT
• Be AWARE of the importance of a father's role
• COMMIT to be good fathers and role models to their children
• Spend TIME, acquire TOOLS and bring TRANSFORMATION to lives