Valid from: 16 May to 30 June 2019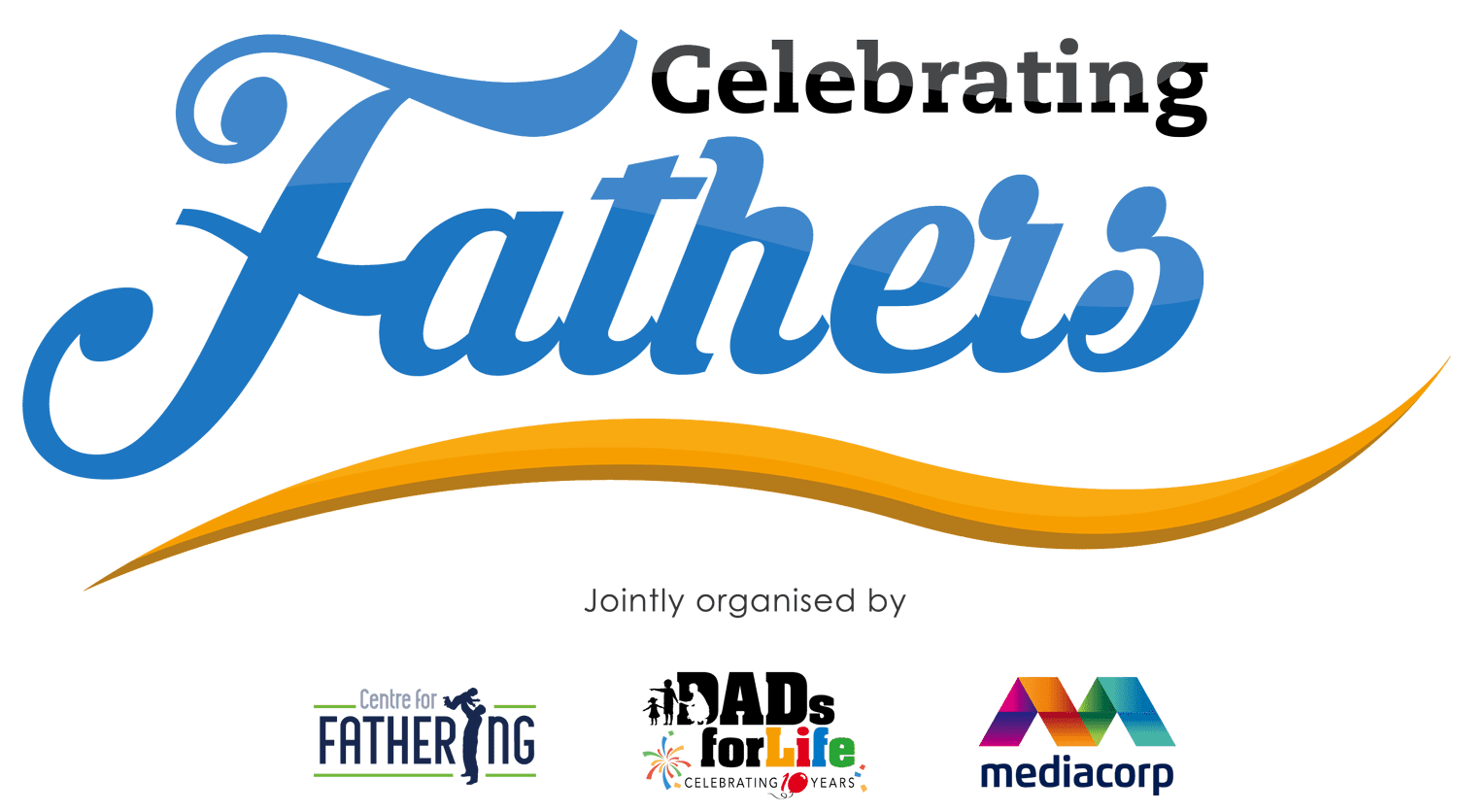 Deals For Dads
Singapore Paddle Club 

Offers!
Flash the Father's Day Promo flyer on this page to show that you're part of Dads for Life!
Terms & Conditions
Stand Up Paddle - Beginner Course
1) $40 @ Adventure Paddlers
2) $55 @ Constant Wind
Opening Times:
1) Adventure Paddlers - 9am to 5pm (weekends only)
2) Constant Wind - 9am to 5pm (7 days a week)
Enquiries: event@scf.org.sg
Singapore Paddle Club is an independent, non-profit sports club dedicated to the establishment of competitive outrigger canoeing and the progression of competitive dragonboat racing in Singapore. We are also home to surfski and stand-up paddling.
Challenge Yourself Today!