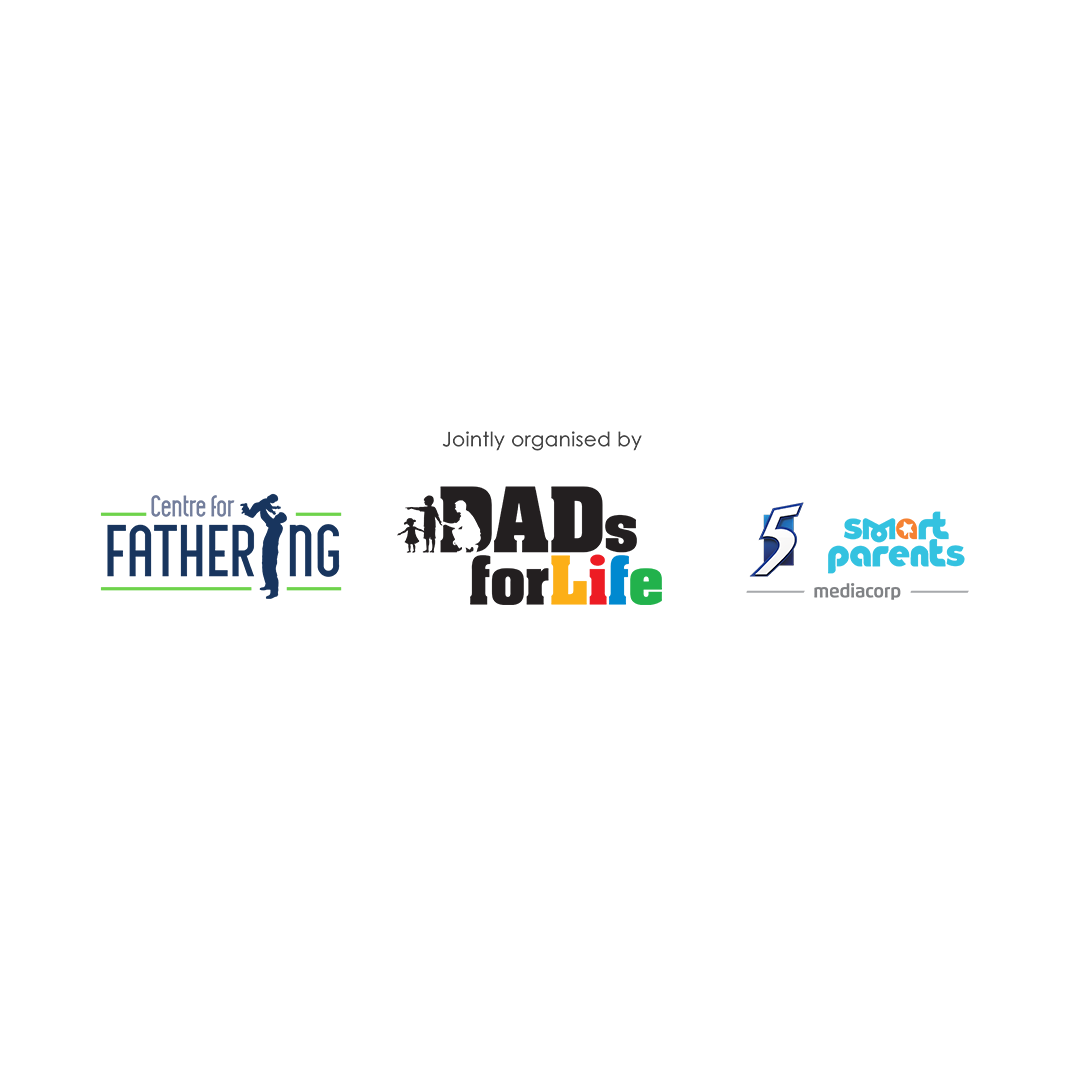 • Fathers' Day Health Screening Package @ $438 (inclusive of GST)

Package Tests include:
• Medication Consultation
• Bio-Physical Measurements
• Essential Functions (Blood Count, Cholesterol, Kidney, Liver, Thyroid Profile, Bone, Joint & Mineral Screen)
• Disease Screen (Diabetes Screen, Autoimmune Disease Screen, Hepatitis A & B Screen)
• Urine Analysis
• Stool Occult Blood
• Cardiac Screen (Resting ECG)
• Imaging Tests (Chest X-Ray)
• Treadmill (Stress ECG)
• Uroflow Study & Bladder Scan
• Prostate Tumour Marker
Appointment Hotline: +65 6280 0090
WhatsApp: +65 8660 0090
Terms & Conditions:
• Valid only at Executive Health Screeners clinics at Gleneagles Hospital, Paragon, Parkway East Hospital and The Arcade.
• Men bundled screening for 2 @ $788; Men & Women bundled screening for 2 @ $815.
• Dads to Flash Blue Wristband upon registration.
• Price quoted is inclusive of GST. Exclusive of medications, investigations / medical procedures and follow-up consultations.
• Executive Health Screeners reserves the right to change the terms and conditions of the programme without prior notice.