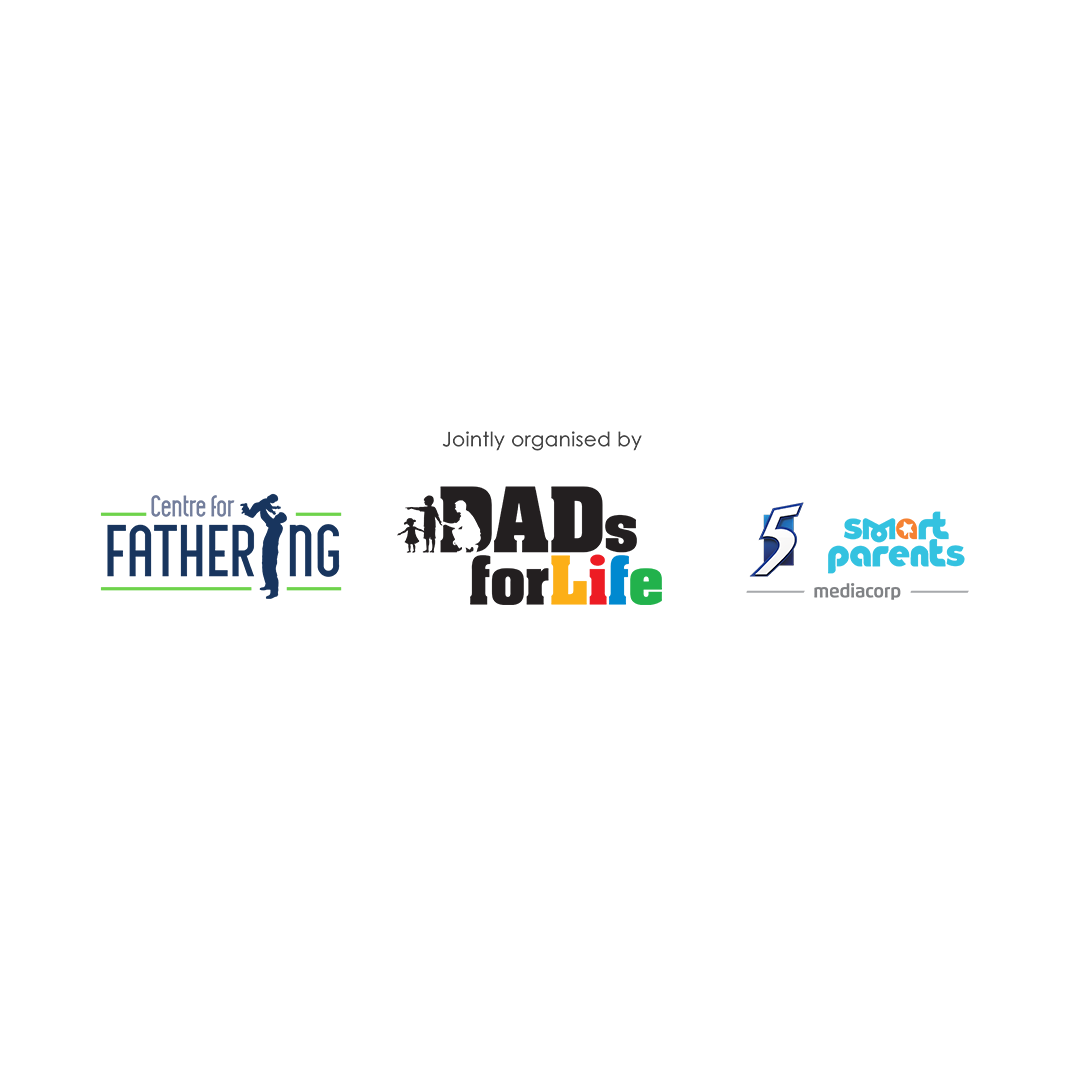 ---
Löwe'f Artisanal

 

Offers!
Wear your Blue Wristband or show that you follow Dads for Life on

Facebook!
• Free Latte for Every Purchase of a Main + (a) Soup or (b) Salad.
• Free Slice of Cake for Photo of Dad Dining with Family - For Use by Lowe'f Artisanal on Instagram / Facebook / Website.
Terms & Conditions:
• Valid from 1 June to 30 June 2018.
• Dads to Flash their Dads for Life Wristbands - OR - "Like" both Löwe'f Artisanal and Dads for Life FB page.
Valid from: 1 to 30 June 2018