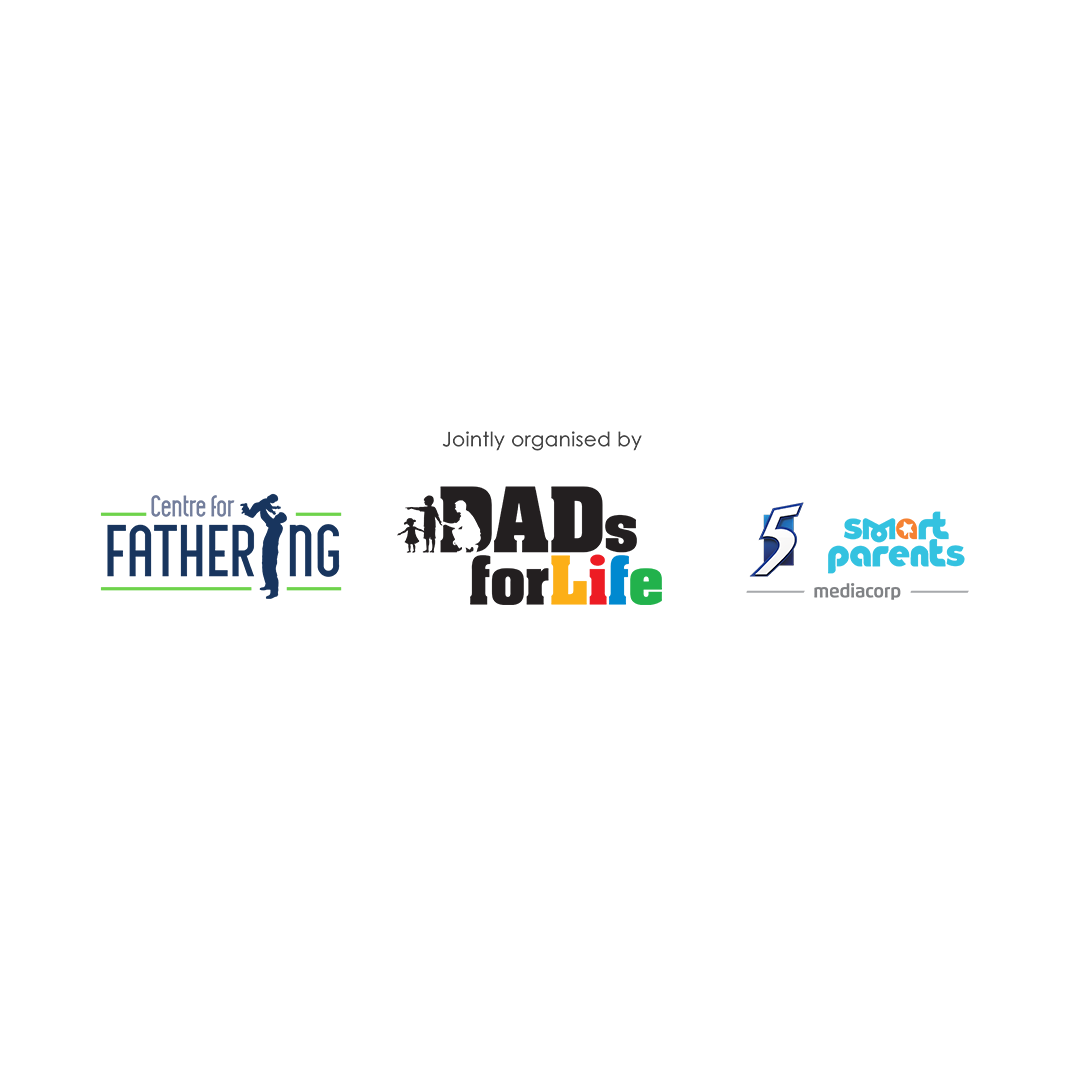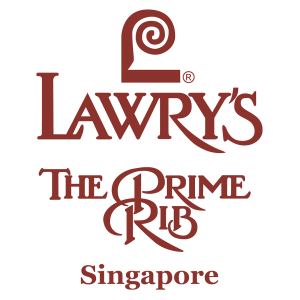 ---
Lawry's The Prime Rib

 

Offers!
Wear your Blue Wristband or show that you follow Dads for Life on

Facebook!
• Offer 1: Free Upgrade of Prime Rib Cut (70g) for Fathers with every prime rib order

- OR -

Complimentary House Pour Red / White Wine, Beer, Mocktail or Juice.

• Offer 2: Complimentary William Lawson's Blended Scotch Whisky (350 + 50ml) with every 4 Set Menus ordered (17 June only)

Terms & Conditions:
• Offer 1 is valid until 30th June.
• Offer 2 is valid only on 17 June.
Dads to Flash Blue Wristband - OR - "Like" both Dads For Life and Lawry's Facebook pages, to be entitled to the promotions.
Valid from: 1 to 30 June 2018