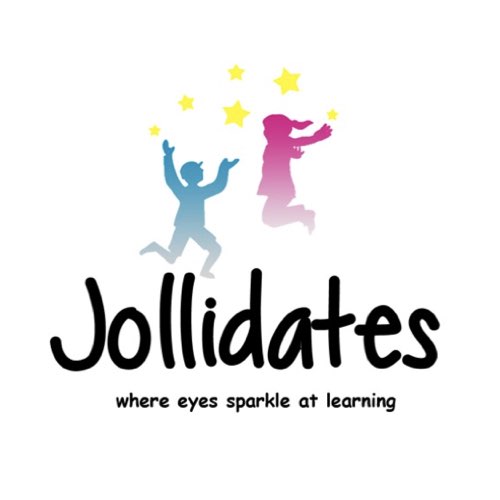 Valid from: 16 May to 30 June 2019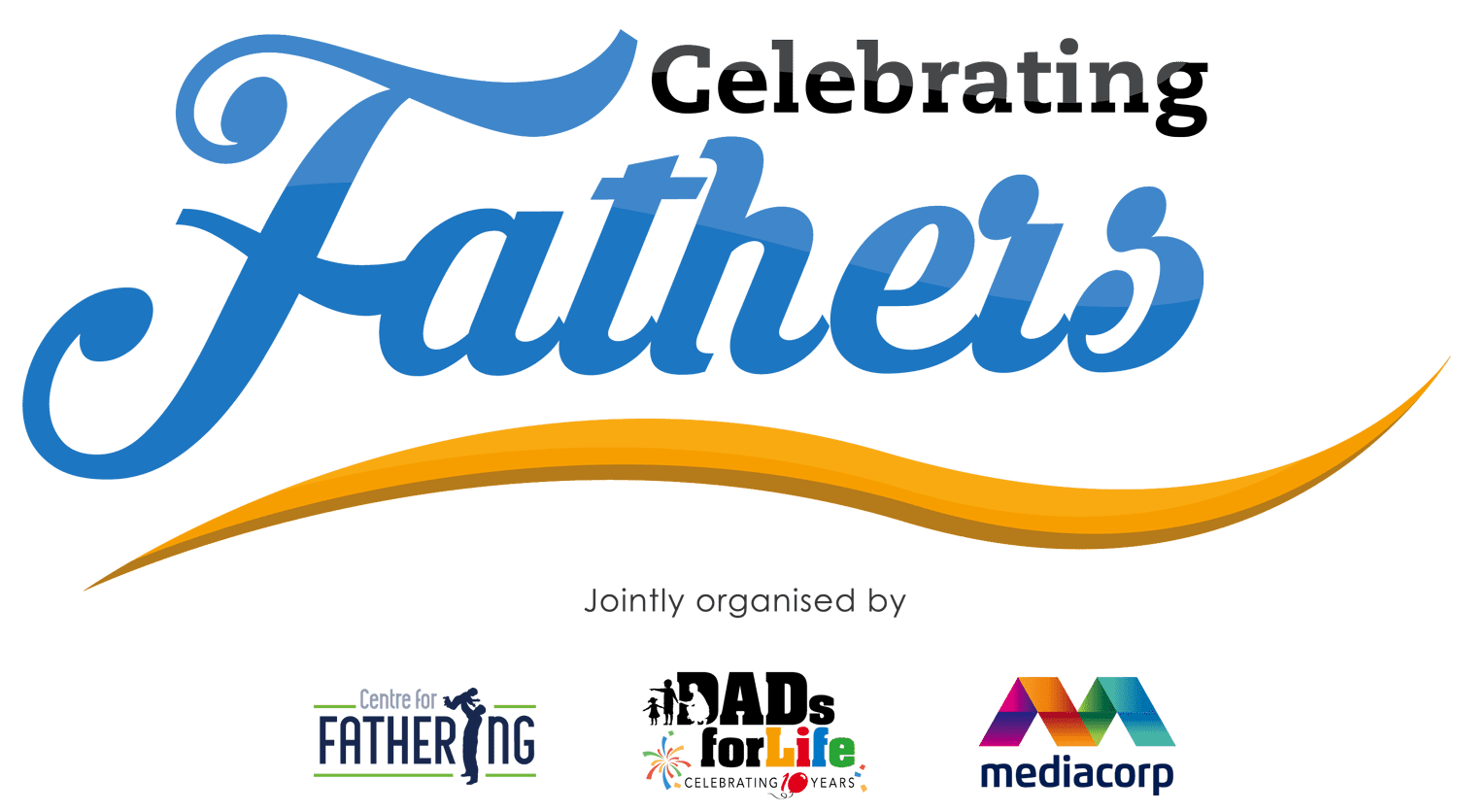 Deals For Dads
Jollidates 

Offers!
Flash the Father's Day Promo flyer on this page to show that you're part of Dads for Life!
• One-time $5 off on Jollidates playdate booking
Terms & Conditions
Sign up will be via website or email
Appropriate for age group: 18 months to 5 years
Enquiries: jollidates@gmail.com
At Jollidates, we believe in providing your child with authentic learning experiences to fuel their initial years of discovery. Each Jollidate is specifically designed to cater to your child's interests as they engage in diverse activities.
We are committed in creating a vibrant and interactive environment for your child to flourish in as they engage in holistic activities. Every Jollidate is a brand new experience as the team continues to design Jollidates that we will enjoy conducting and know that our very own children will revel in.
Join us on a Jollidate and witness your child attain new milestones in his foundation years!