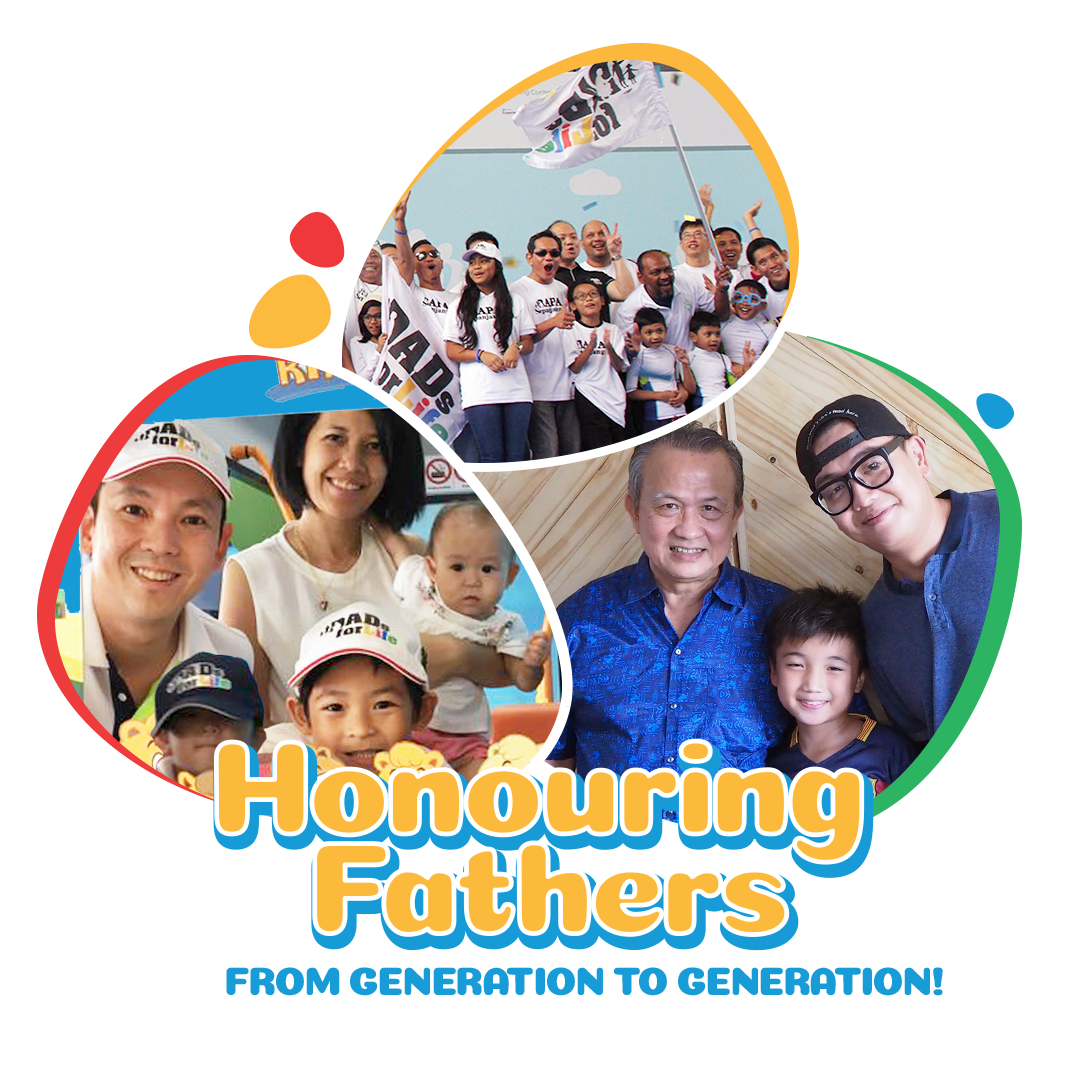 ---
"Our presence as fathers is probably the most important thing we can gift our children. I hope that long after I am gone, my children will understand they are family no matter where life takes them." » Read this 3-Generation Story!Joshua Wee, A Son & Father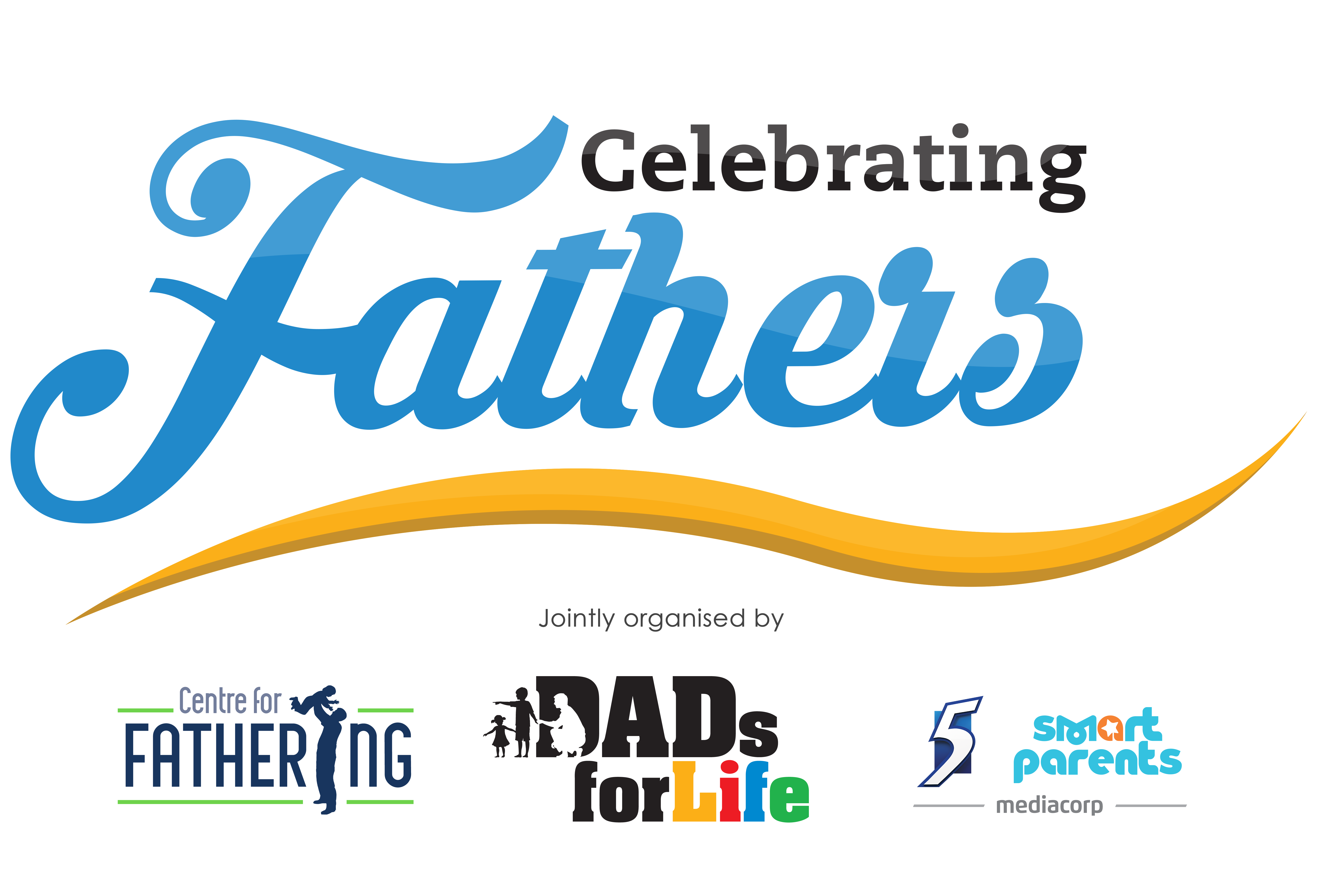 A Dad is For Life: Honouring Fathers
from Generation to Generation
In Celebrating Fathers this year, we honour the role each generation plays in fathering the next! From anchoring the family and imparting values, to supporting children in their own families, each generation holds a precious key to enable their son or father to be the best dad they can be!
DADS, you make the difference!
In Celebrating Fathers, we honour the unique roles, challenges and sacrifices of every fathering journey.
Share a life story about your Dad.