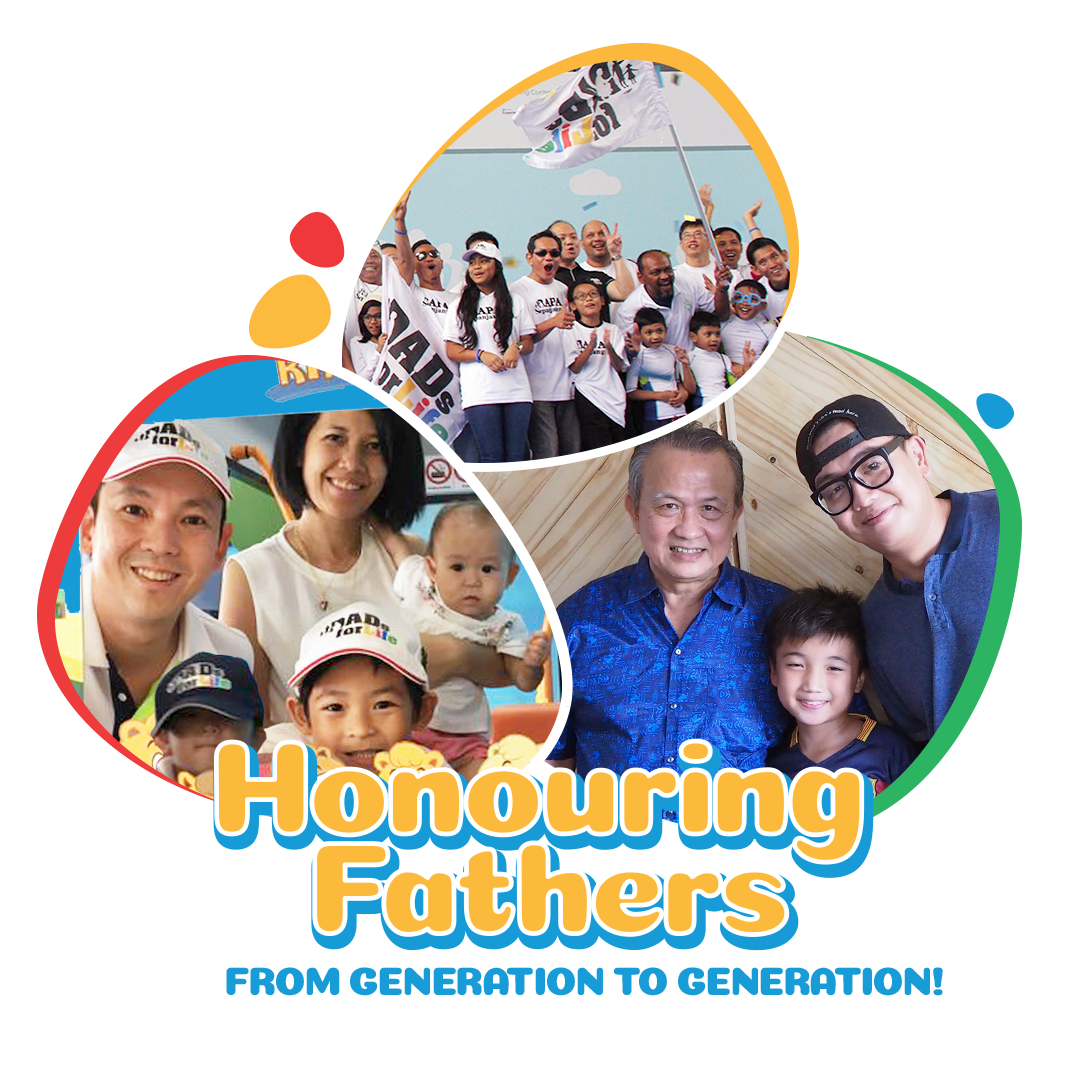 ---
"Our presence as fathers is probably the most important thing we can gift our children. I hope that long after I am gone, my children will understand they are family no matter where life takes them." » Read this 3-Generation Story!Joshua Wee, A Son & Father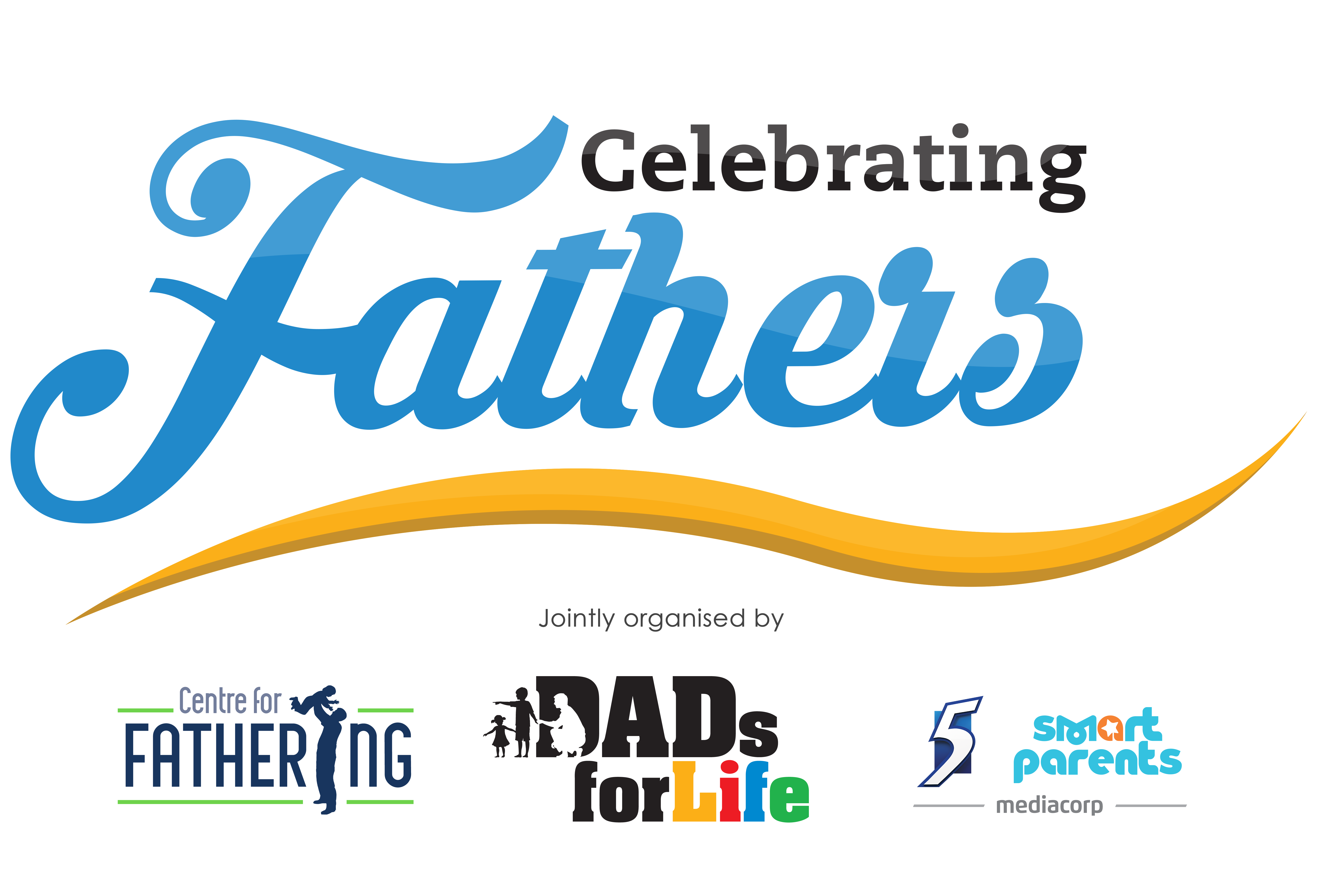 A Dad is For Life: Honouring Fathers
from Generation to Generation
In Celebrating Fathers this year, we honour the role each generation plays in fathering the next! From anchoring the family and imparting values, to supporting children in their own families, each generation holds a precious key to enable their son or father to be the best dad they can be!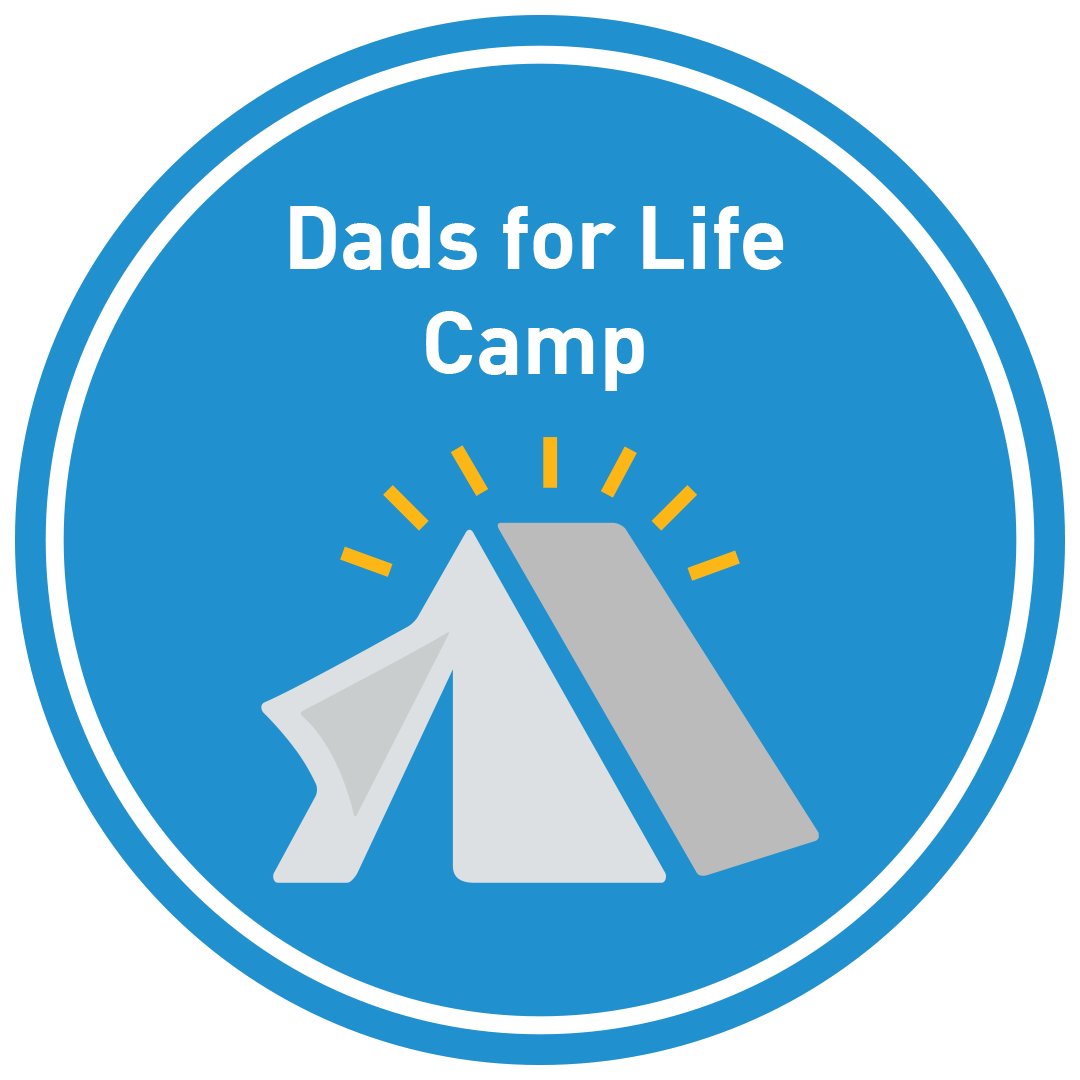 Dads for Life Camp
Experience a 1-of-a-kind Dad & Child
Adventure in the Dads for Life Camp
@ Singapore Sports Hub on 16-17 Jun!
Check this out!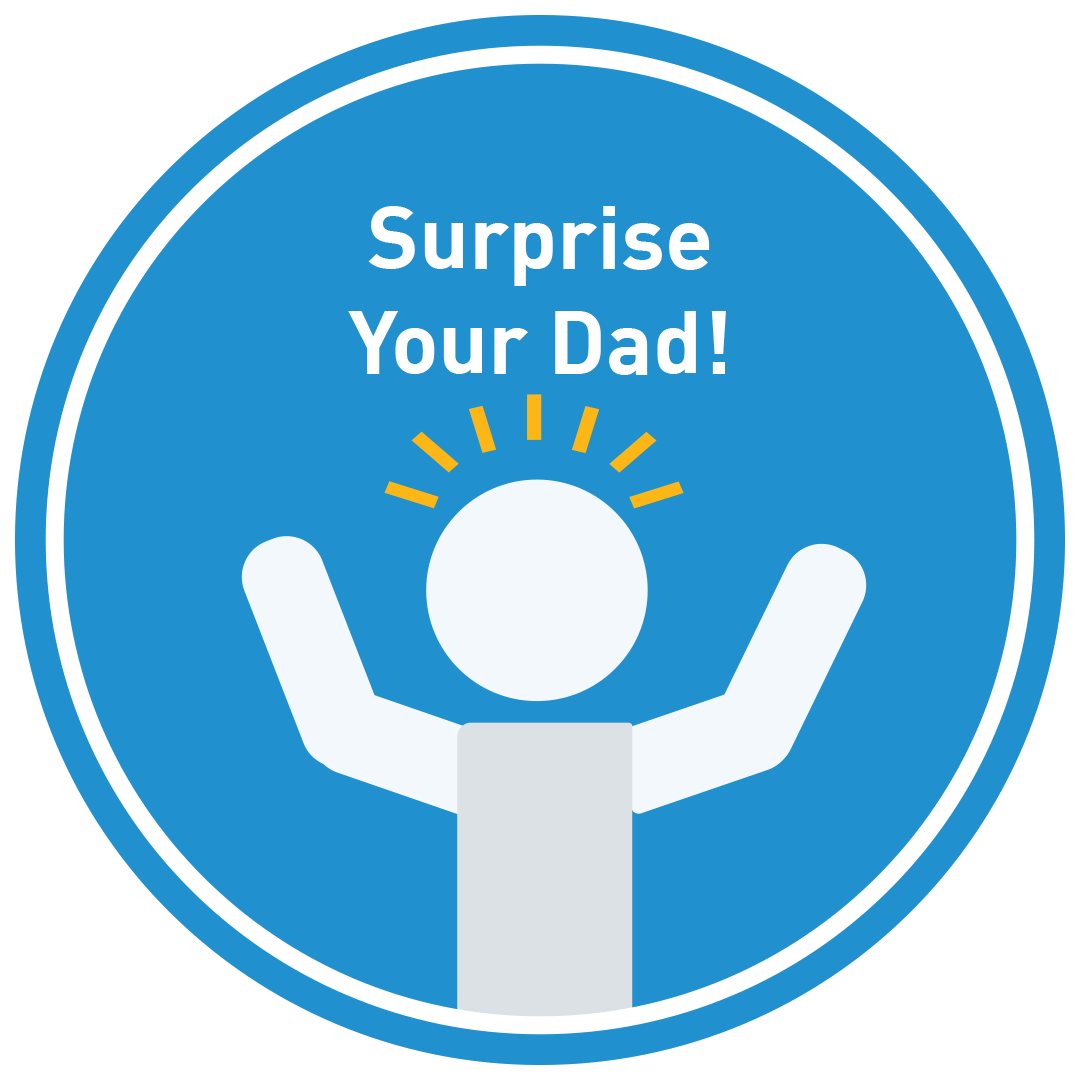 Surprise Your Dad!
Follow Dads for Life on Facebook &
get alerted on a series of online
contests coming up soon!
Check this out!

Dad's Day Out!
17 June 2018
This Father's Day, enjoy a special
Day Out with family at the
Singapore Sports Hub!
Find out more!
Columbia Jungle Run 2018 (Walk Edition)
The Colombia Jungle Run 2018 (Walk Edition) on 27 May encourages father-child partnerships where fathers work together with their child as a team to navigate a 3km jungle trail featuring man-made and natural obstacles
» discover more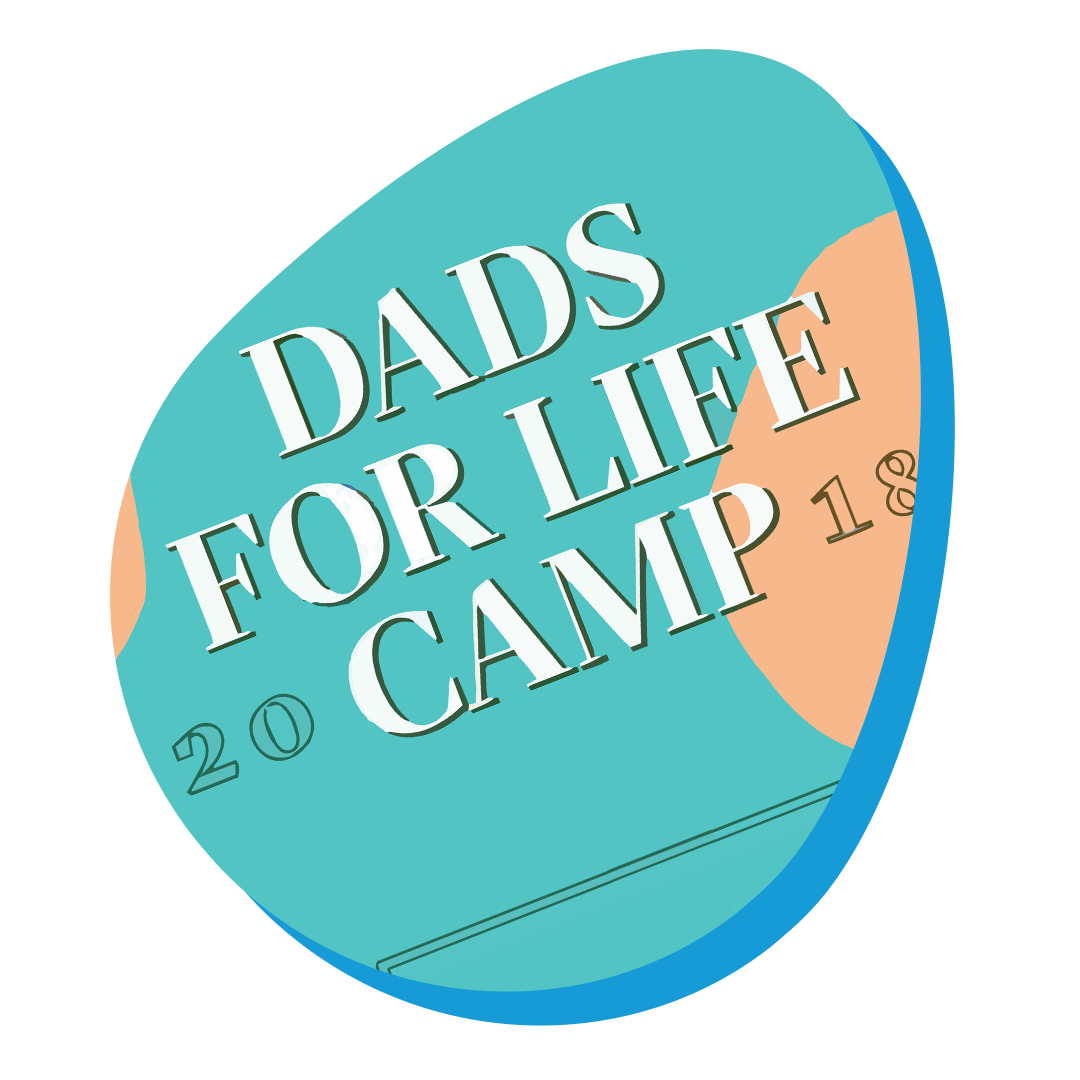 Dads for Life Camp 2018
The annual Dads for Life Camp returns this year on 16 June at the Singapore Sports Hub with a World Cup football theme! Enjoy a series of adventure-learning challenges specially designed to foster dad-child interaction and communication!
» discover more
---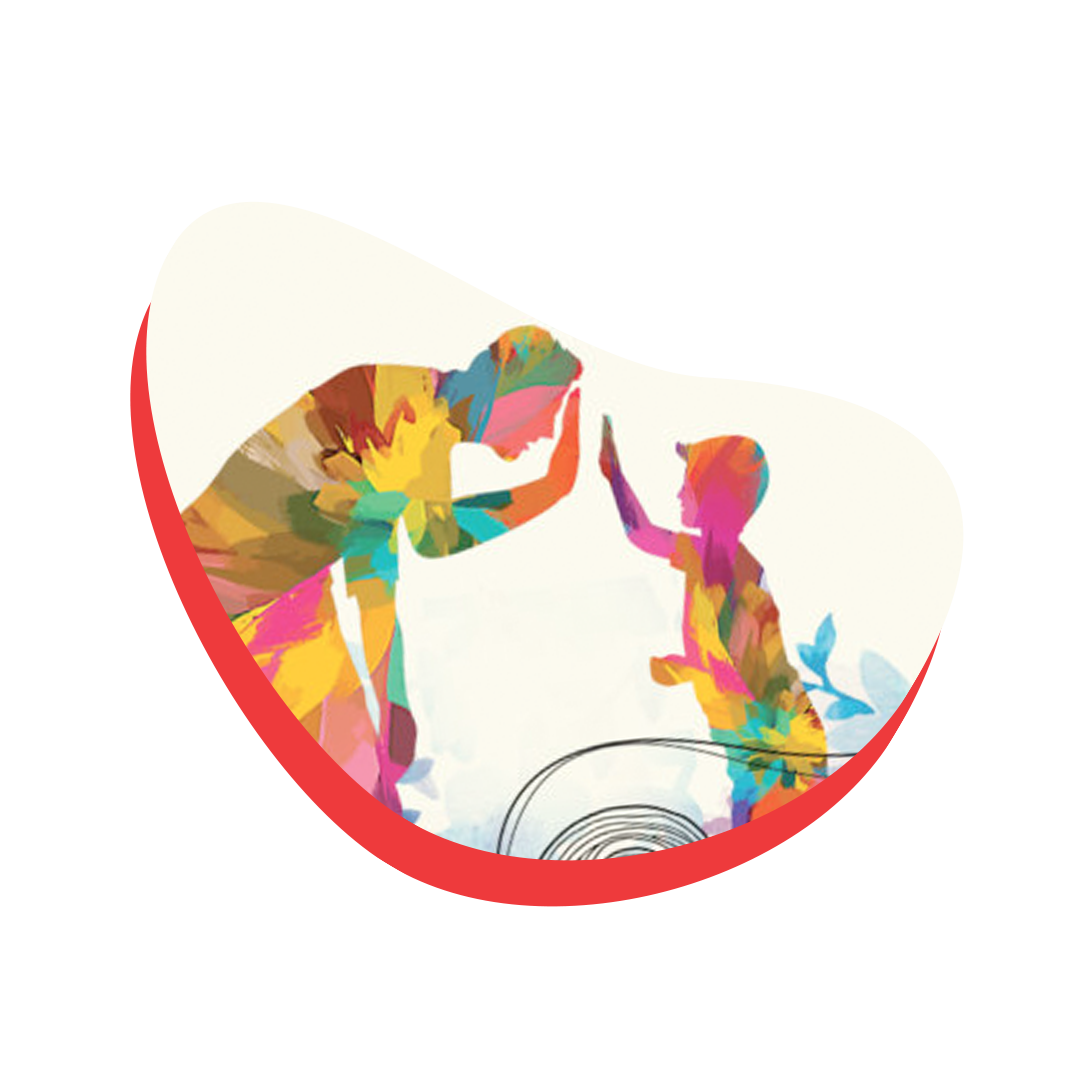 Tatinis Kids Art Party
At The Tatinis Art Show this year, apart from an exhibition showcasing art pieces from both local and international artists, fathers can also bond with their little ones through art at the Tatinis Kids Art Party on 2 June at the F1 Pit Building
» discover more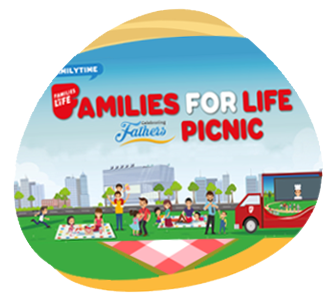 Families for Life Celebrating Fathers Picnic
With an exciting lineup of activities like bouncy castles, photo booth, live music performances and movie screening, look forward to having a great time with family at Bishan-Ang Mo Kio Park, Ficus Green on 16 June. Registration starts 28 May
» discover more
'Celebrating Fathers' is a nation-wide movement to recognise the important roles Dads play in the family and to encourage active fatherhood. Jointly organised by Centre for Fathering – Dads For Life and Mediacorp, 'Celebrating Fathers' brings together many community and private sector partners this June to celebrate dads and give them a warm fuzzy feeling that they are appreciated and recognised!
JOURNEY WITH DAD
DADS, you make the difference!
In Celebrating Fathers, we honour the unique roles, challenges and sacrifices of every fathering journey.
Share a life story about your Dad.